My SuperHero Foods
Regular price
$9.99
Sale price
$7.99
Unit price
per
Sale
Sold out
Get two
printed
physical posters to help you and your family avoid seed oils in your kitchen!
****
Are you overwhelmed with all the options and information out there about seed oils and cooking oils?
Having a hard time remembering all of the nuances about cooking fats, which ones to use in which applications, which ones have high and low linoleic acid content, which brands are best, and more!?
We've got you covered with two 8.5" x 11" posters that will be right at home on your refrigerator!

These two posters are printed on heavy duty uncoated paper and made to last!

- The Cooking Fats Cheat Sheet lists our favorite types of cooking fats, recommended applications, pro tips, and more. When cooking your family a delicious meal, you can reference this chart so you know which cooking oil is best!
- The Processing Level & Linoleic Acid Content Chart will be a great companion when considering which oils to buy at the store. Don't know where a certain oil is recommended or not? Reference this chart to help!
Like us, you care about your family's health, and we want to help empower you to make informed (and delicious!) decisions.
These two handy posters are designed to help YOU make great decisions about which cooking fats to use on busy nights and scattered days!
Share
View full details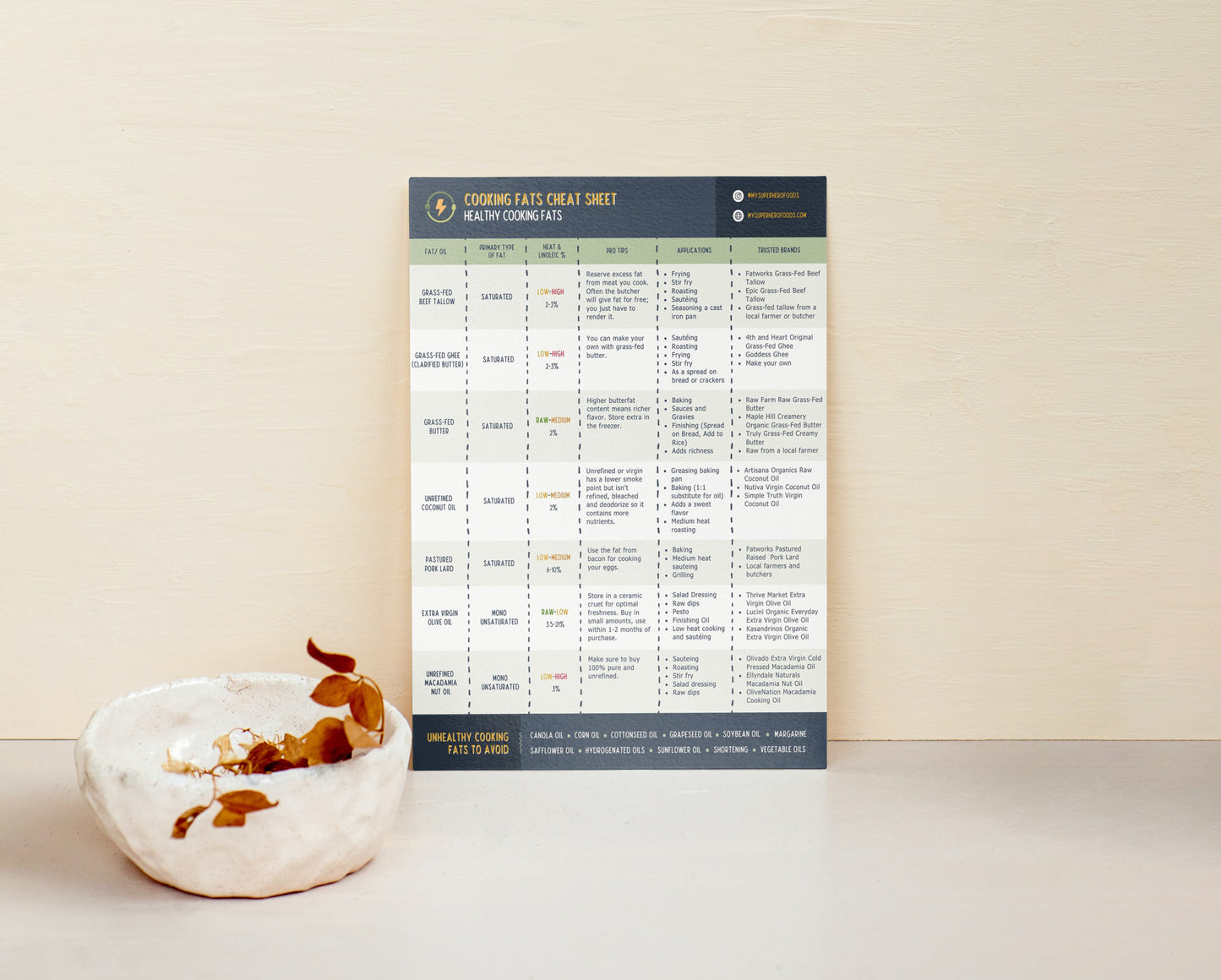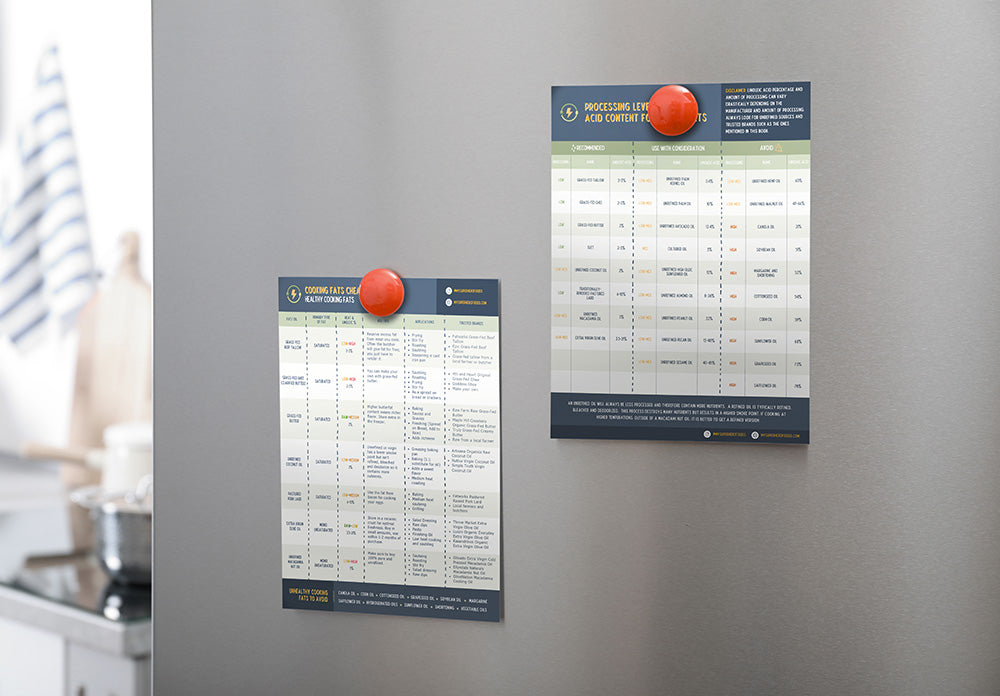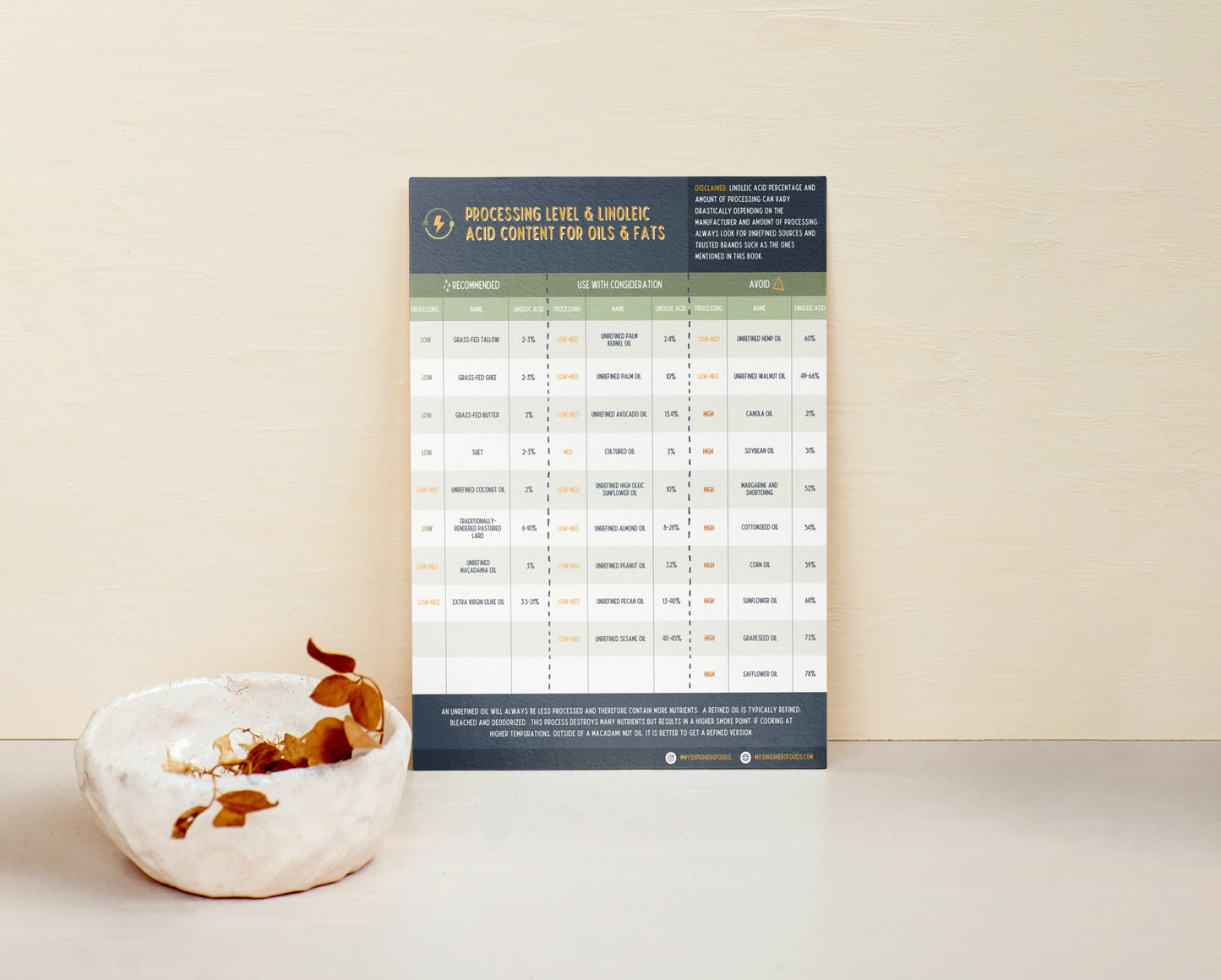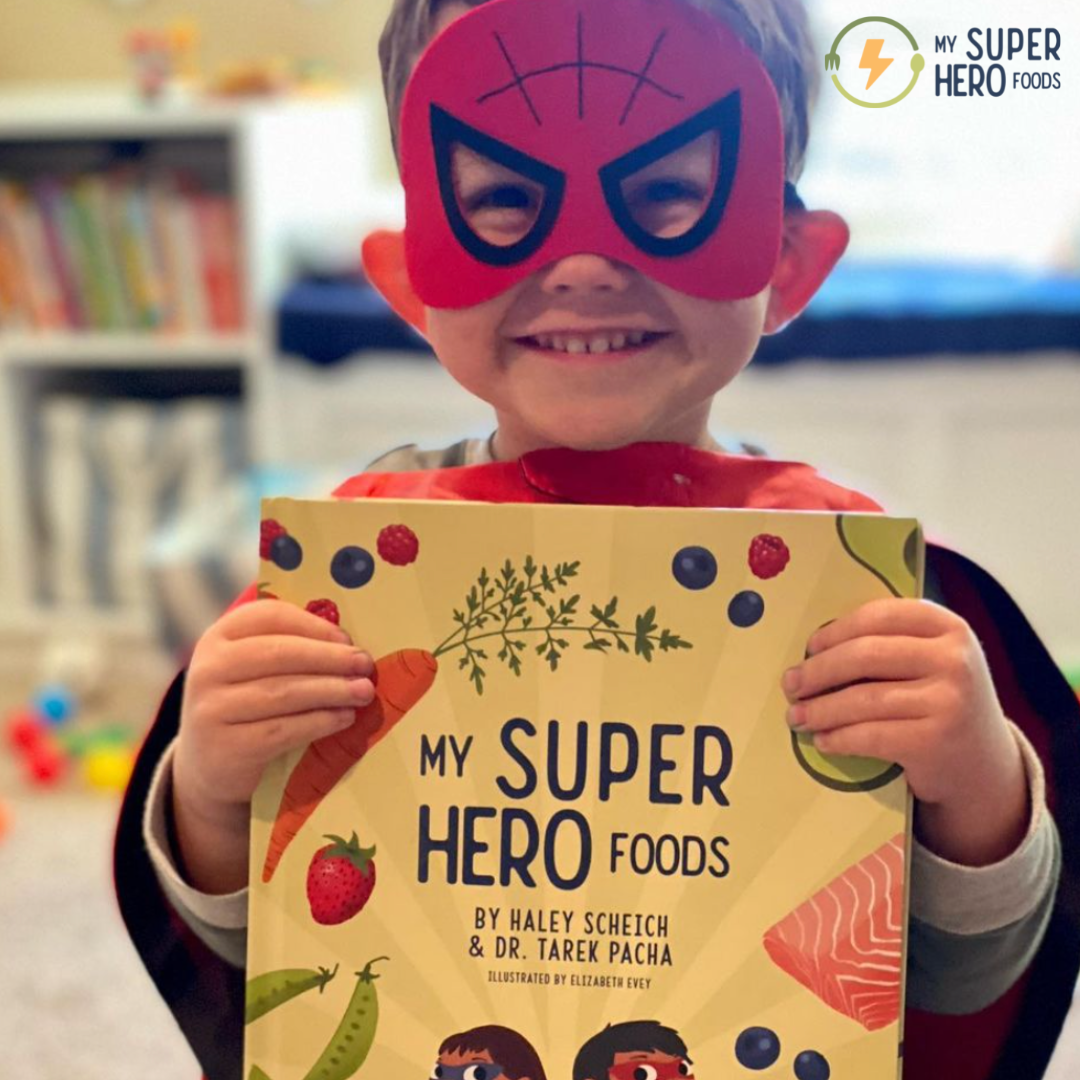 "My 3 boys love this book! After reading it we had such a fun conversation about SuperHero foods!"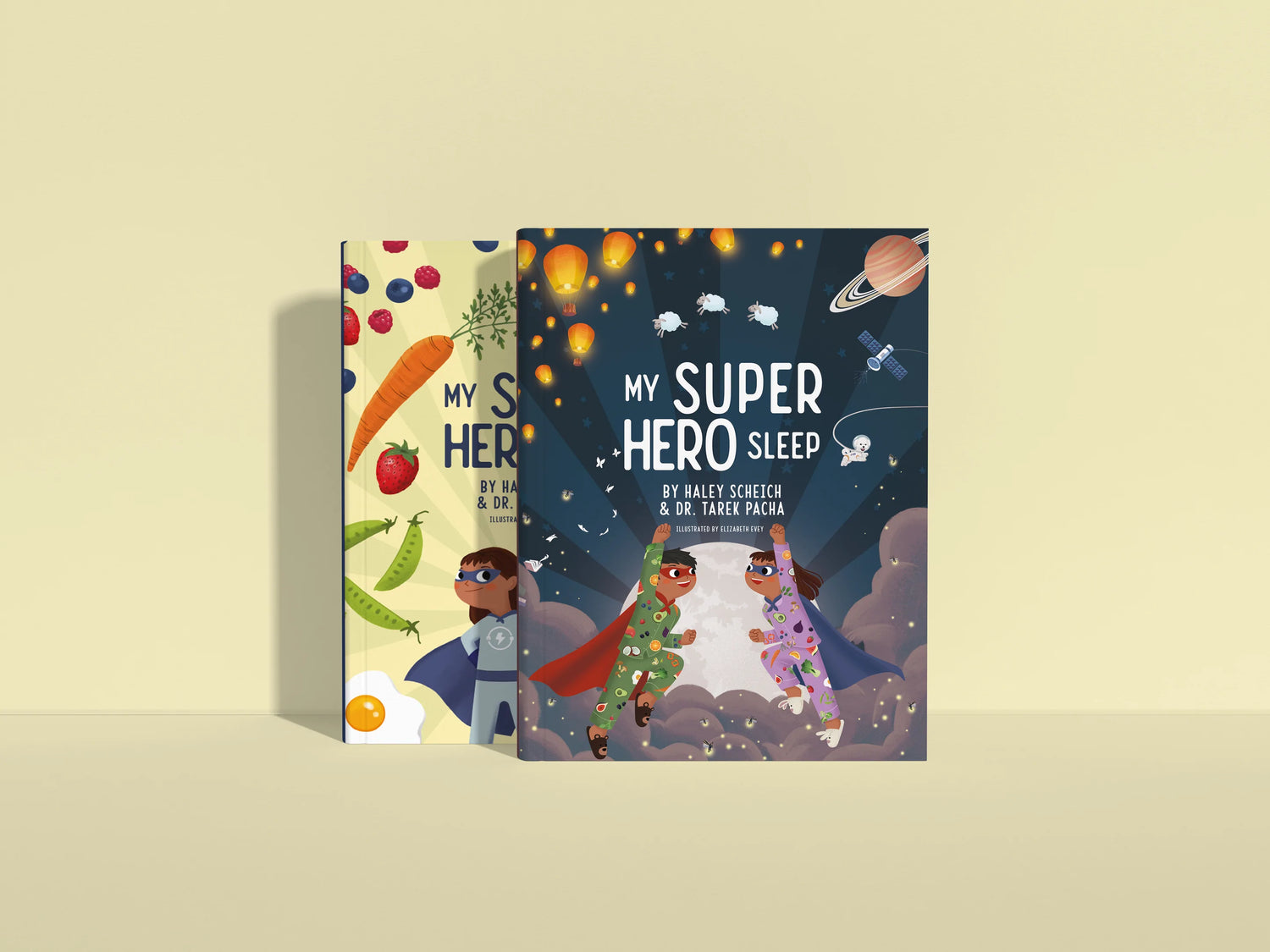 My SuperHero Foods/Sleep Hardcover Book Bundle
Receive a hardcover copy of My SuperHero Foods and My SuperHero Sleep in one amazing discounted bundle.
Shop now
"This isn't just another healthy book but was written beautifully in a story to capture the minds of the little kids."

Randhi – Mama and blogger

"Such a well illustrated, and easy to read (it rhymes!!) informative book! My 4 year old loved it!"

Leah, the veggie lady – Health & Wellness Advocate
"This book is adorable and heartwarming - teaching kids about superfoods!"

Liv – Functional Nutritionist

"So clear, fun, and an easy way to think about food. My son was excited to learn about dark chocolate, sea berries and gooseberries."

Tisha Weber – Podcast host, Beautifully
Let customers speak for us