My SuperHero Foods
Regular price
$19.99
Sale price
$17.99
Unit price
per
Sale
Sold out
My SuperHero Foods is a one-of-a-kind book that will stimulate your children's curiosities about healthy eating. They'll learn the super powers they'll gain from eating broccoli, carrots, salmon, almonds, and much more as they join Ethan and Sophie on a fun super power packed day!
--
Ethan and Sophie are siblings who love to eat healthy SuperHero foods. These SuperHero foods give them more energy. They help them jump higher, run faster, and think better.
And now you can join Ethan and Sophie for a day of healthy eating and activities. You'll make breakfast, pick home grown vegetables, do yoga, and go for a hike with SuperHero foods by your side. Ethan and Sophie will teach you the benefits of SuperHero foods and motivate you to eat them so that you can have super powers too.
Share
View full details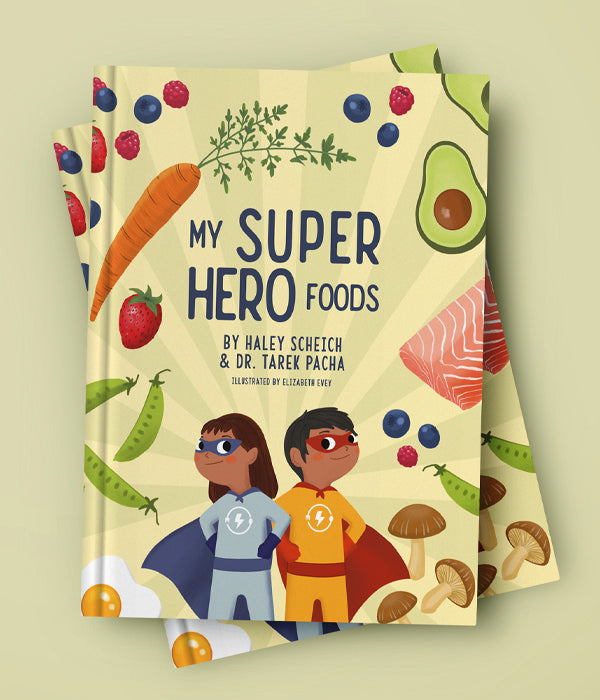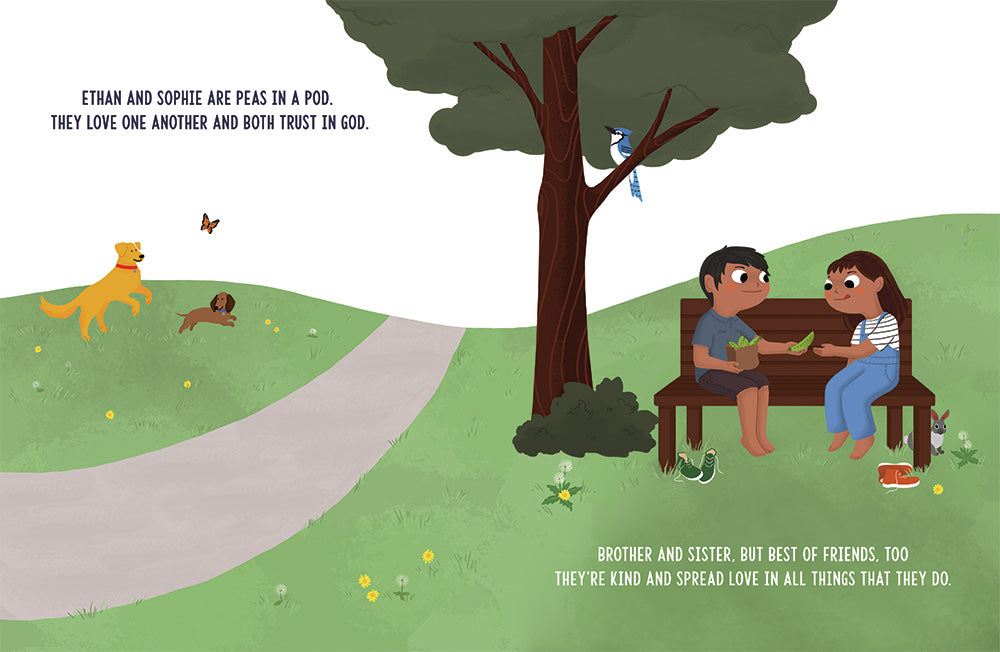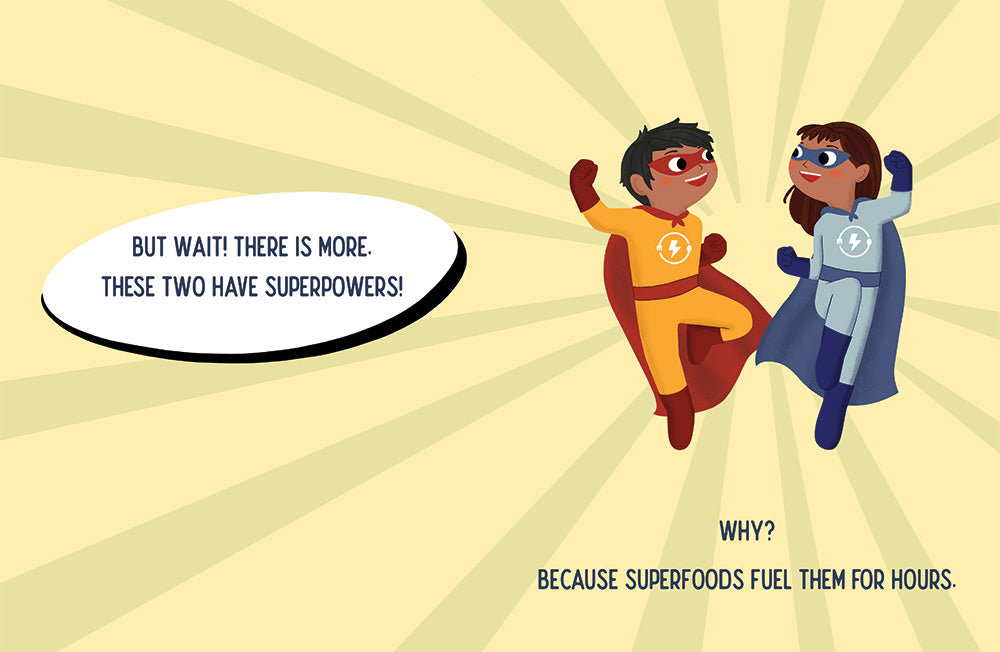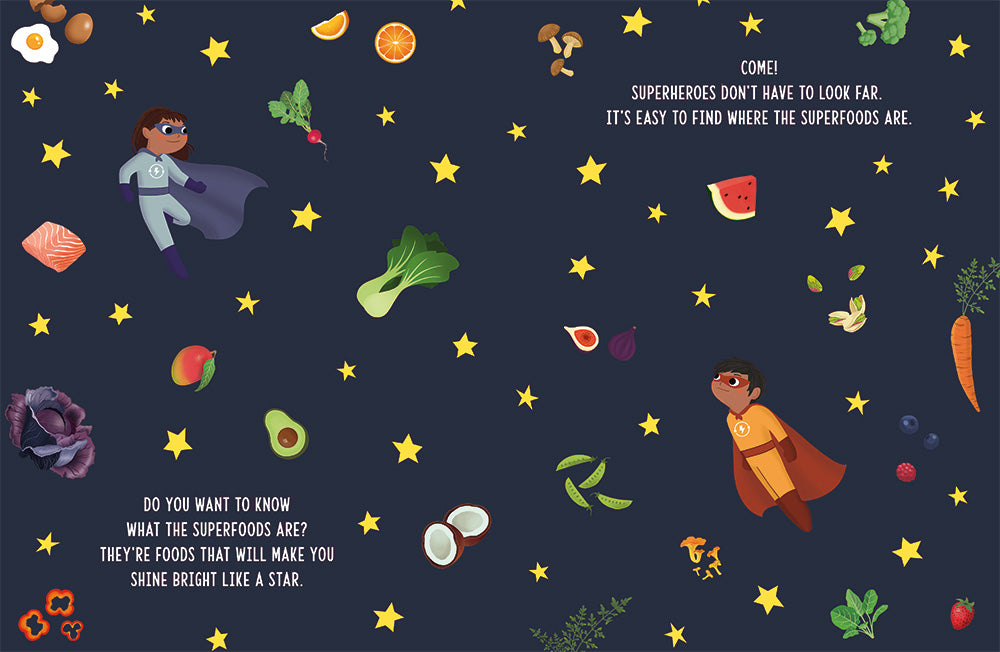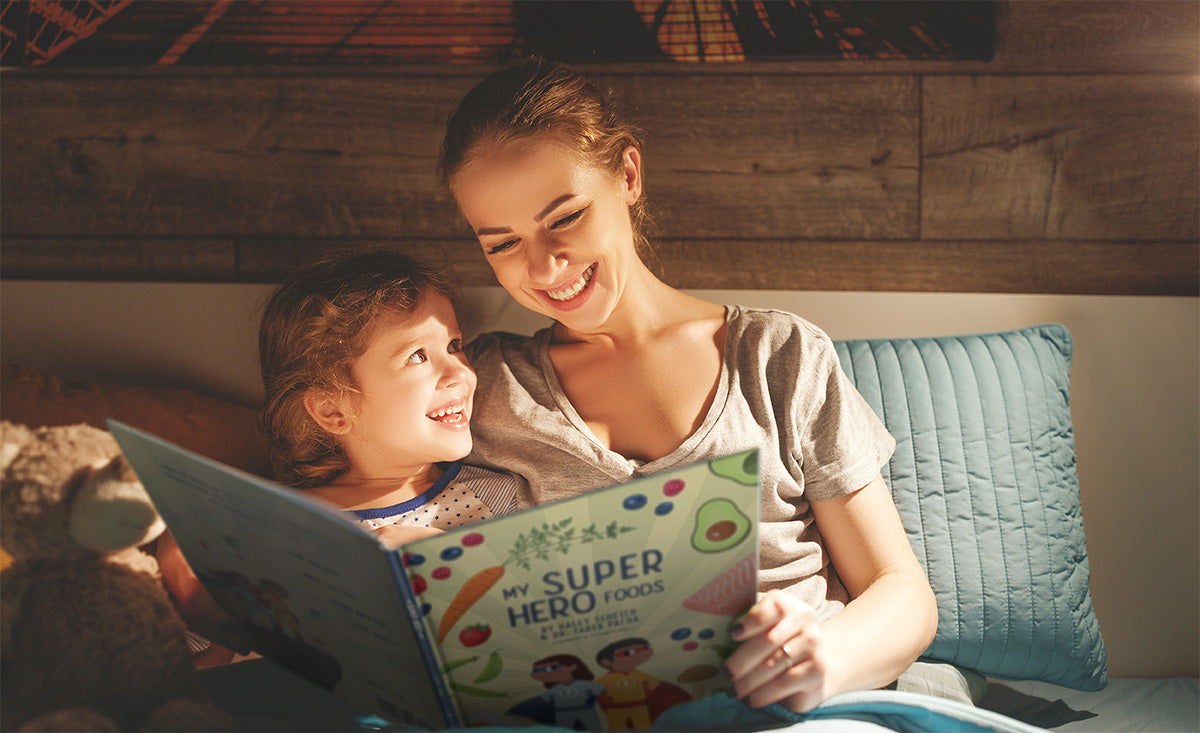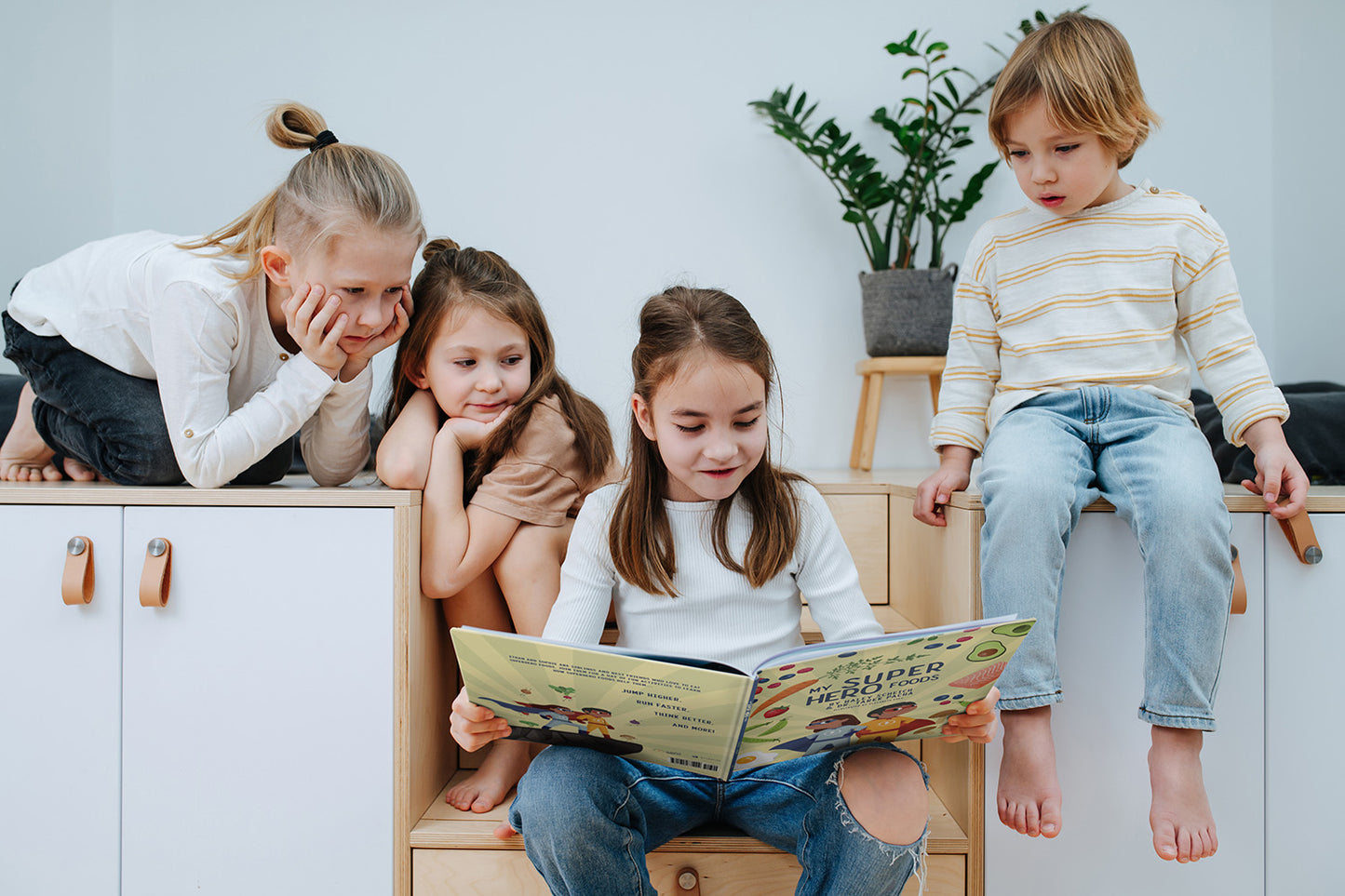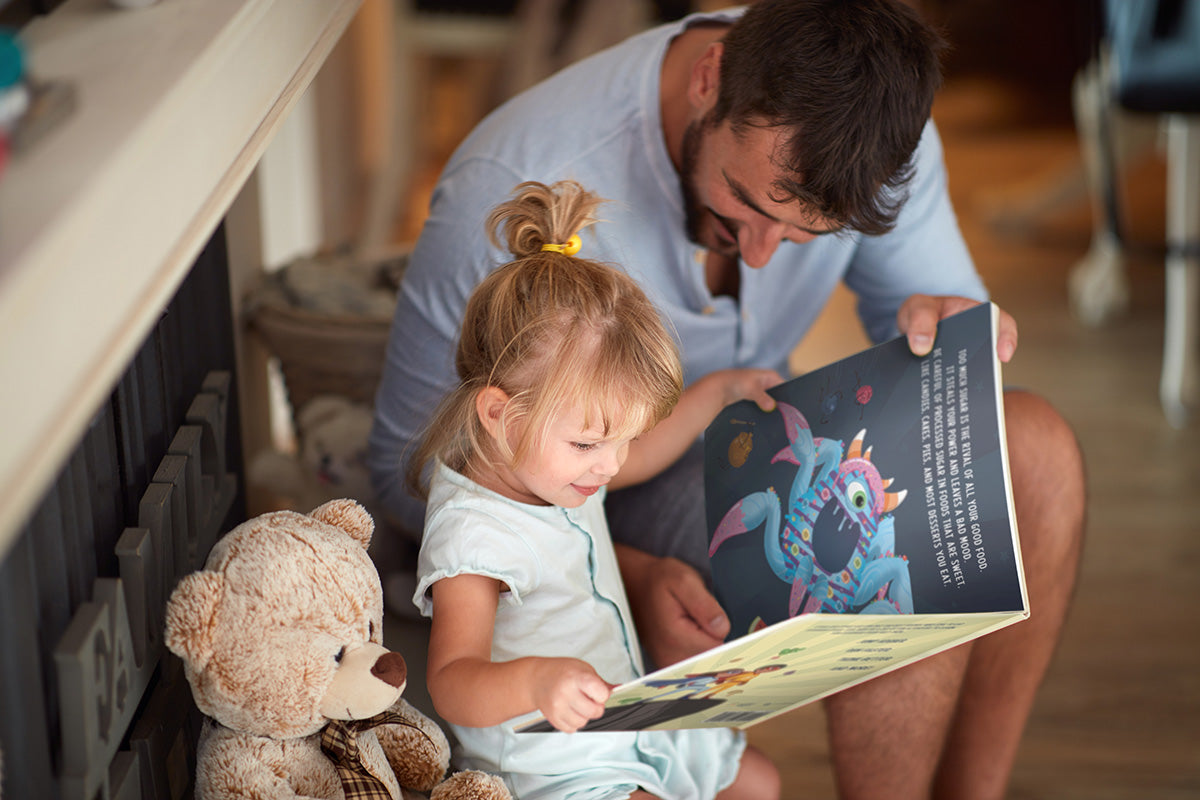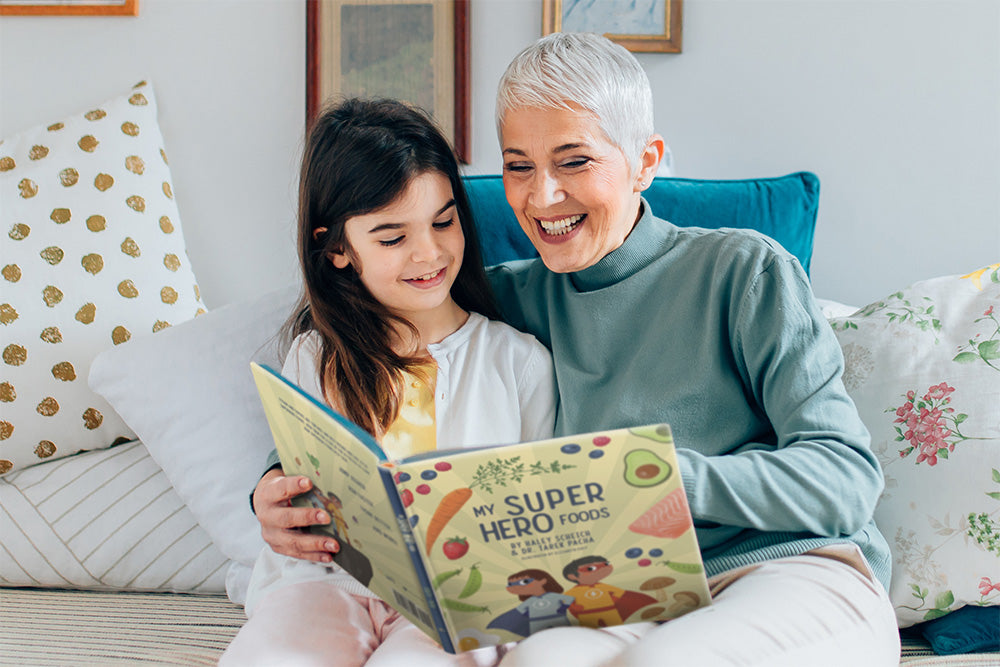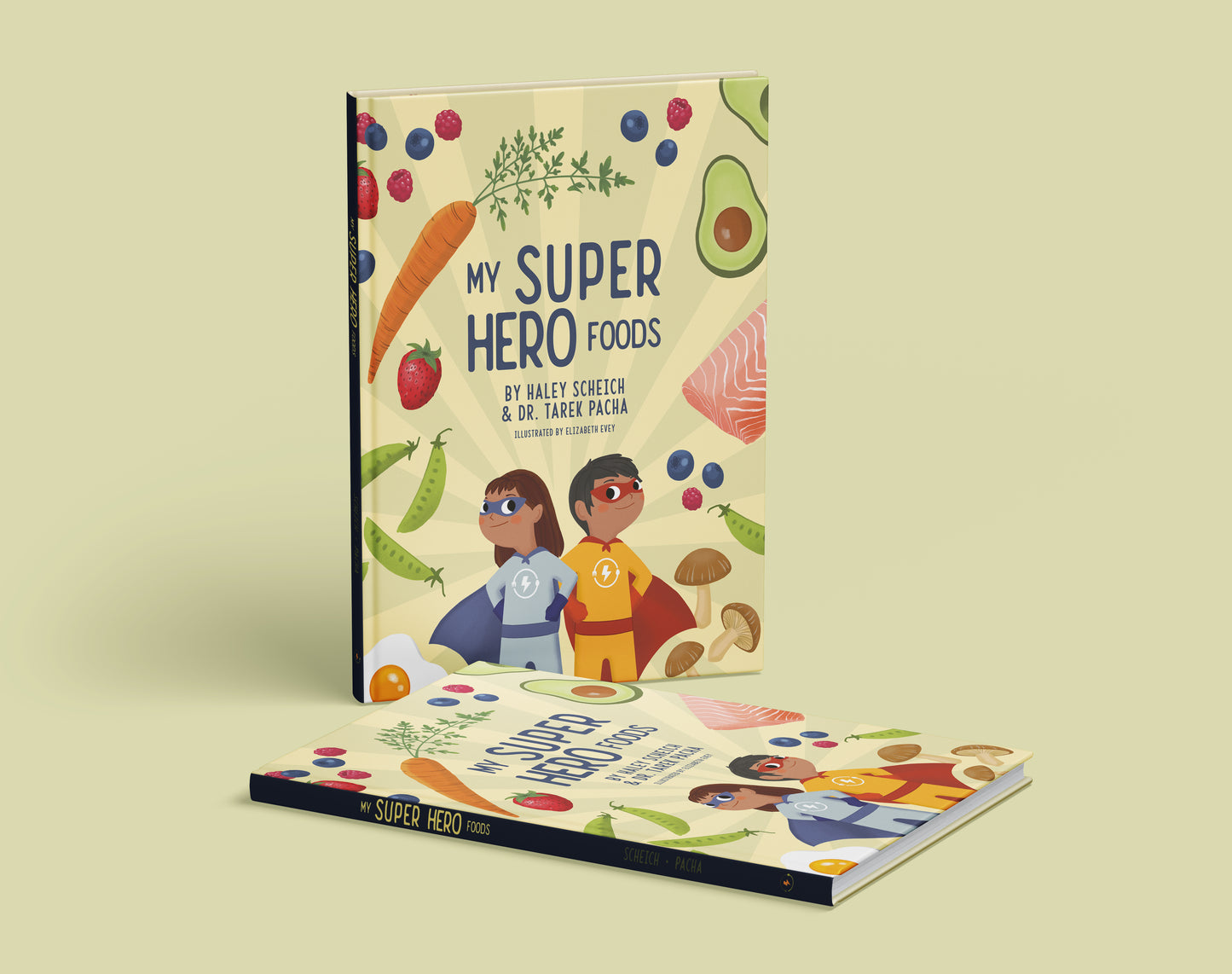 Superhero Foods
I loved the book and the story but we are a secular family and having to explain the word god in the beginning of the story was not on my to do list. To be honest as much as I loved the book I probably would not have purchased it to read to my 6 year old had I known it had the word god.
Great book. I loved sharing it with my family!
AMAZING nutrition info
Love love love this book not only to explain to kids but also as an adult it made it so understandable!
Love and completely recommend
Love the book and the information in it. Specially how easy to understand and it is gear towards kids (but even as an adult I learned a great deal)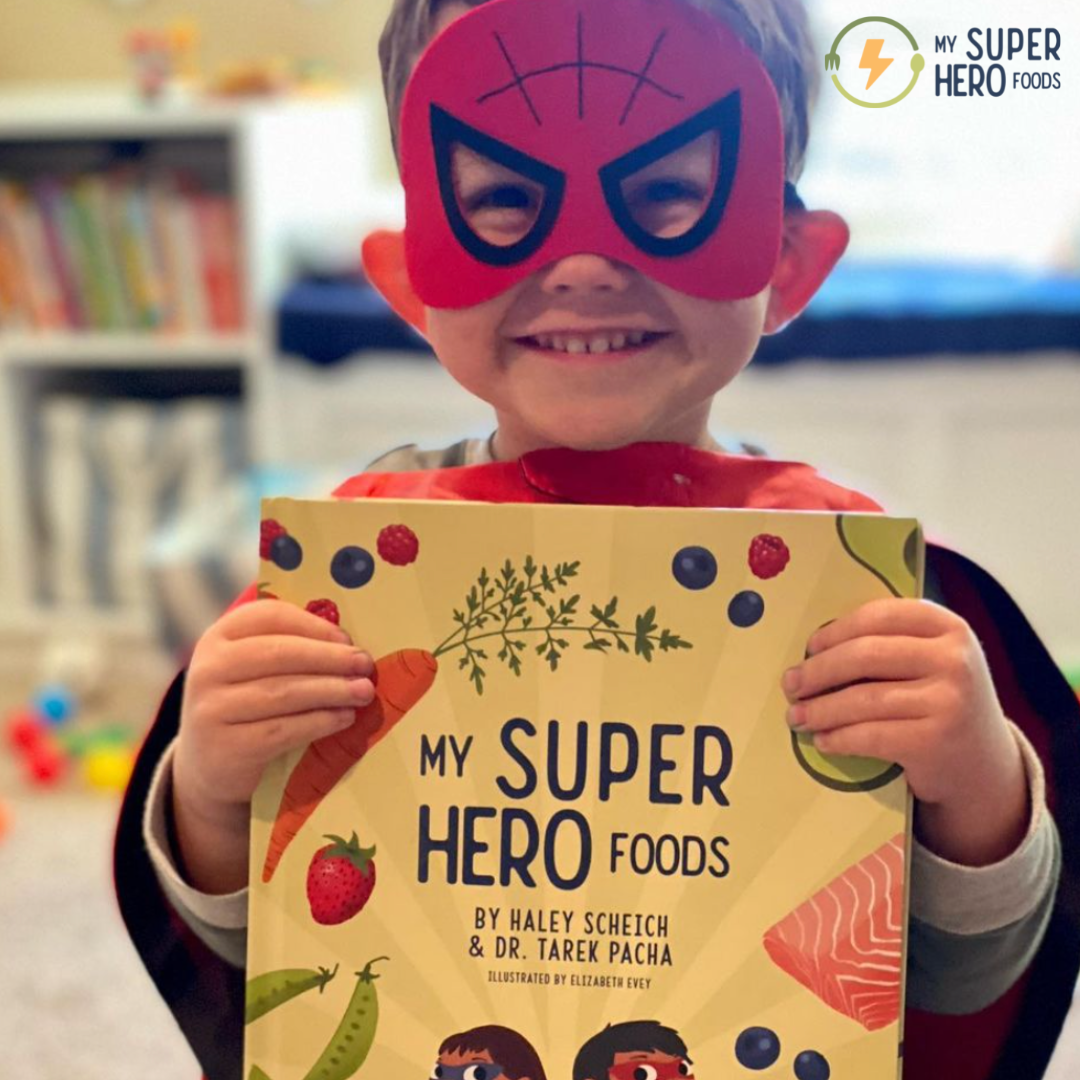 "My 3 boys love this book! After reading it we had such a fun conversation about SuperHero foods!"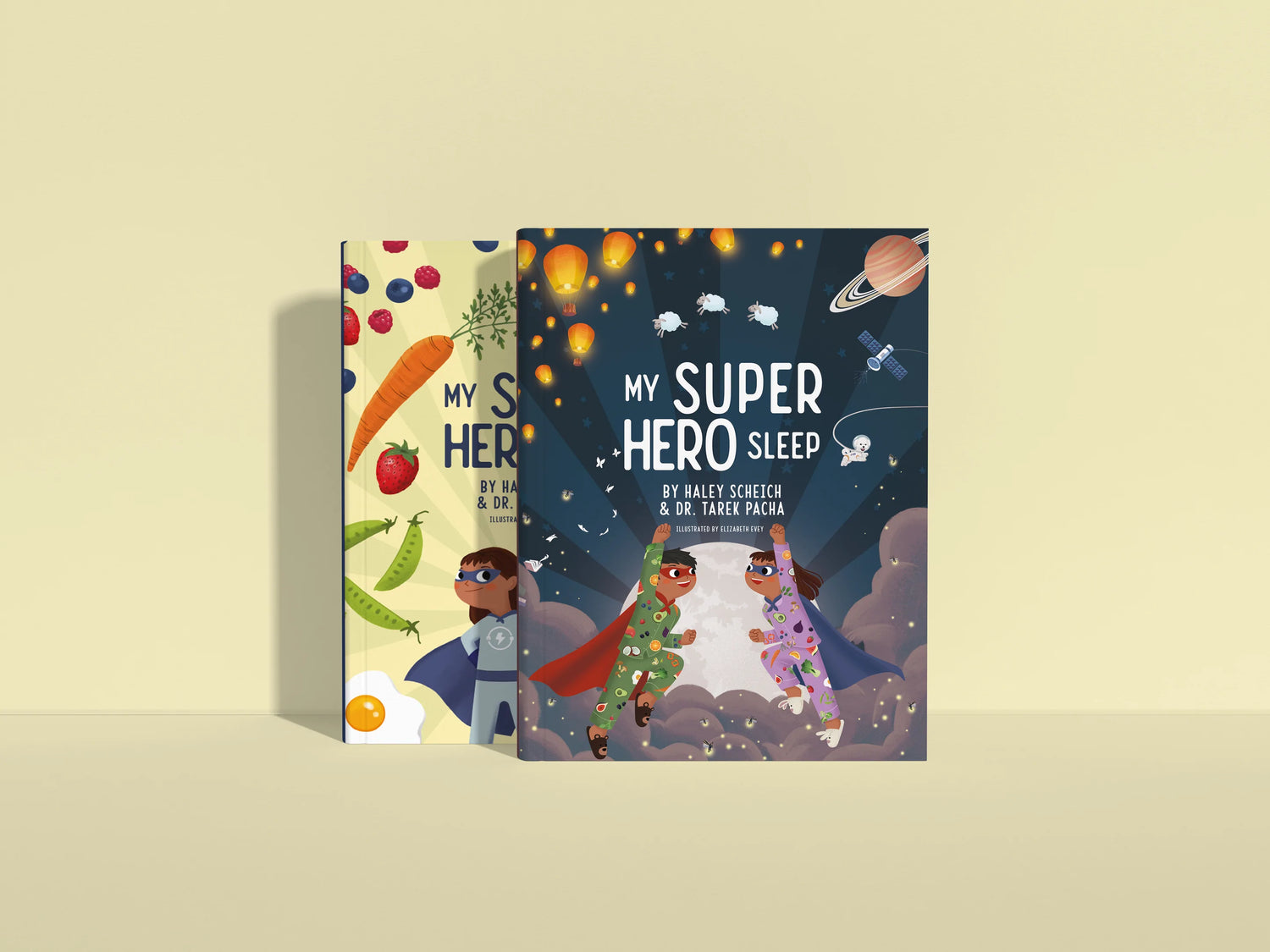 My SuperHero Foods/Sleep Hardcover Book Bundle
Receive a hardcover copy of My SuperHero Foods and My SuperHero Sleep in one amazing discounted bundle.
Shop now
"This isn't just another healthy book but was written beautifully in a story to capture the minds of the little kids."

Randhi – Mama and blogger

"Such a well illustrated, and easy to read (it rhymes!!) informative book! My 4 year old loved it!"

Leah, the veggie lady – Health & Wellness Advocate
"This book is adorable and heartwarming - teaching kids about superfoods!"

Liv – Functional Nutritionist

"So clear, fun, and an easy way to think about food. My son was excited to learn about dark chocolate, sea berries and gooseberries."

Tisha Weber – Podcast host, Beautifully
Let customers speak for us